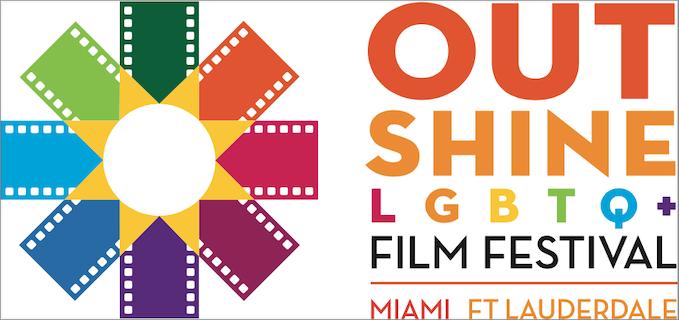 The Miami Gay & Lesbian Film Festival started in 1998; the Fort Lauderdale Gay & Lesbian Film Festival in 2008. Both were brought together under one brand to become The MiFo LGBT Film Festival in 2015, with a seasonal event serving each city. Critically and internationally acclaimed, it serves as a platform for numerous premiers and is the largest LGBT cultural arts event in South Florida. Because of its increasing popularity and success, MiFo has been rechristened to the OUTSHINE Film Festival, underscoring its brightness, broad appeal and dynamic multi-cultural location. Outshine is everything you want in a film festival... inviting, glowing, and eclipsing all others before it. Our mission is to inspire, entertain, and educate; encouraging a sense of community through international and culturally diverse film, video, and other media that offer historical and contemporary perspectives on the gay, lesbian, bisexual, and transgender experience. OUTrageous. OUTspoken. And OUTstanding in what we deliver. Join us in 2019 for our 21st Annual Miami Edition, April 18-28 and 11th Annual Fort Lauderdale Edition, October 10-20.
Documentary filmmaker Rachel Mason explores a slice of gay history — and a walloping wedge of family lore — with her slightly scattershot but utterly absorbing film about her parents' bookstore Circus of Books.
It's a joyous film that is like a breath of fresh air, and that deals with a same-sex marriage without resorting to heaviness or lapsing into cliched scenarios.
This is a compelling story from Vietnam of an unlikely love that resulted when life collided with art. Unmissable
Was Judy Garland's life with lesser-known husband Sid Luft "Over The Rainbow," or more like "The Man That Got Away?" Find out in the new film by Showtime Documentary Films and Passion Pictures, "Sid & Judy."
A gross exploration of the trans community through the eyes of a lying straight cis white male who pretends to be trans in order to bed the lesbian he has his eyes on.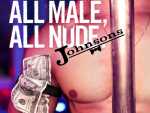 Hollywood portrayals of male strippers don't always depict real life, which is where filmmaker Gerald McCullouch comes in. He is back, shining a spotlight on some of South Florida's best male exotic dancers.
A quirky Japanese tale about family.
A very dark coming-of-age story in which a teenage boy is torn between being exploited by his pedophile priest and his demanding, machismo father.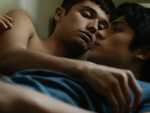 An Argentinian coming-of-age drama, based on a true story, that doesn't end well.
This charming road movie takes its two characters - boyhood friends trying to reconnect - to unexpected, but fortuitous, places.