Tuesday, Oct 3, 2023
LGBTQ+ TOP STORIES
Tuesday, Oct 3, 2023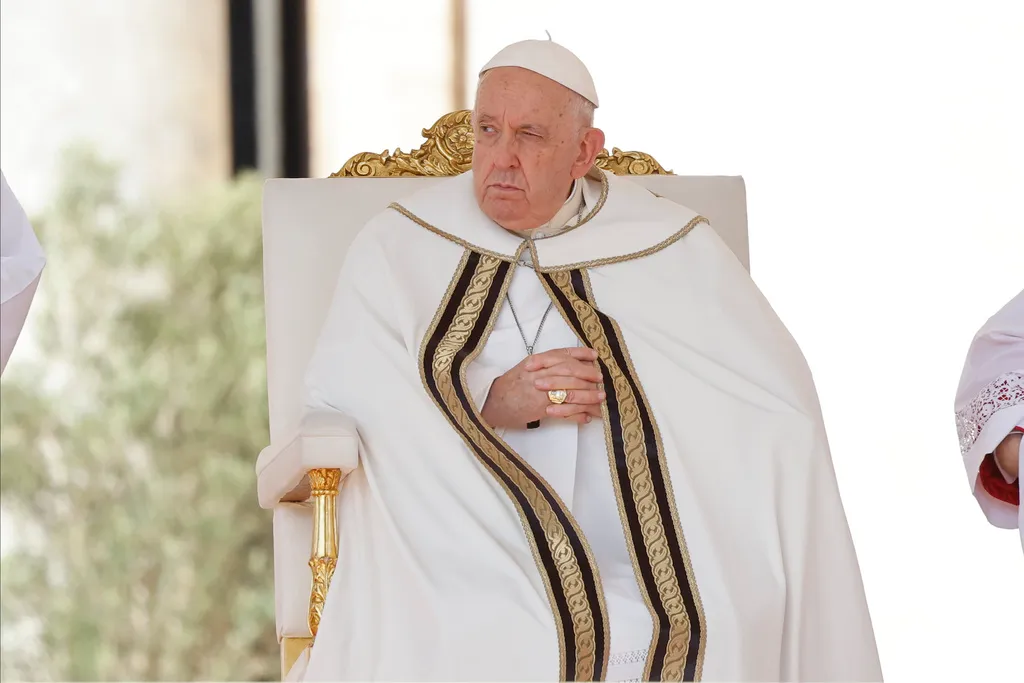 Pope Francis has suggested there could be ways to bless same-sex unions, responding to five conservative cardinals who challenged him to affirm church teaching on homosexuality ahead of a big meeting where LGBTQ+ Catholics are on the agenda.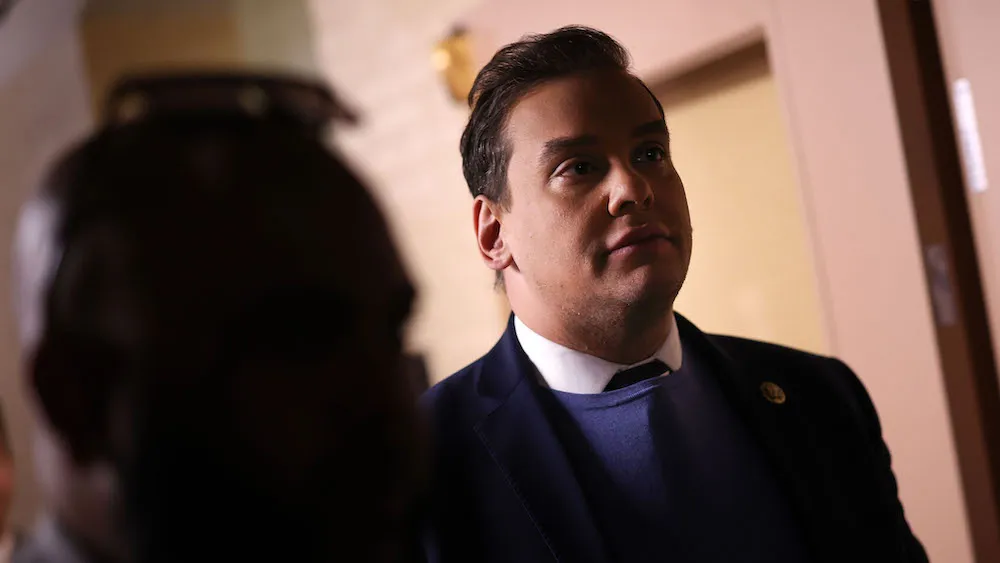 The embattled politico used the late Sen. Diane Feinstein's death as an opportunity to hint that he now has a husband, and it naturally generated many...
Laphonza Butler will be the only Black woman serving in the U.S. Senate and the first openly LGBTQ+ person to represent California in the chamber.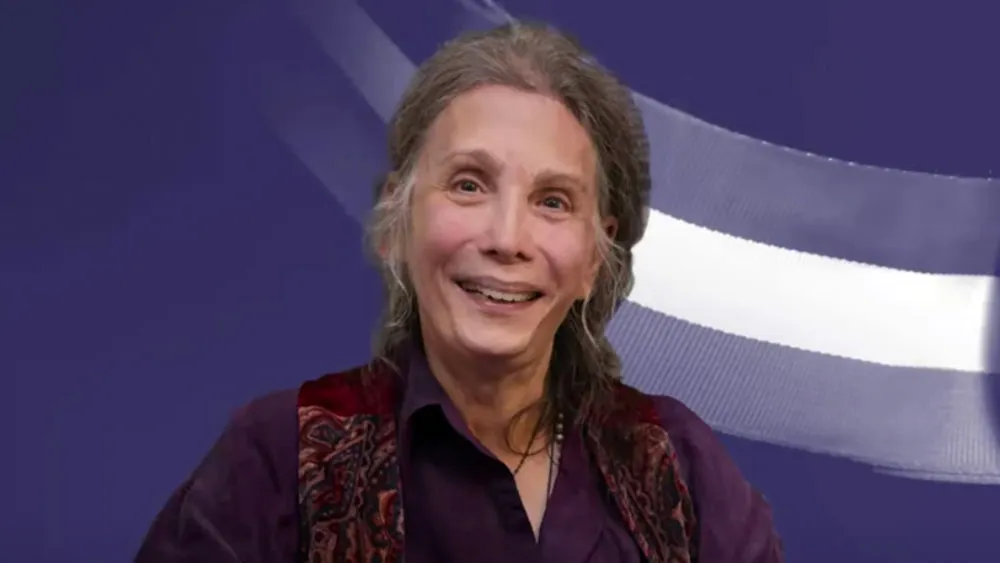 The GM of a NC public radio station is cancelling the broadcast of 6 operas in the Saturday afternoon line-up this season for reasons of content. These titles...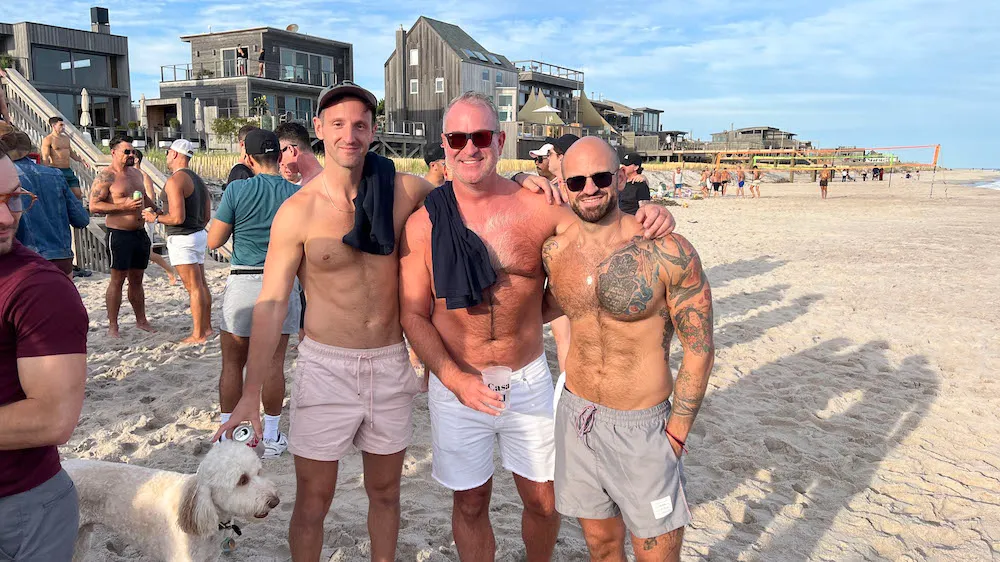 Bill's latest New York adventures.
Email Updates
Enter your email address below to receive daily email updates including news, giveaways and more.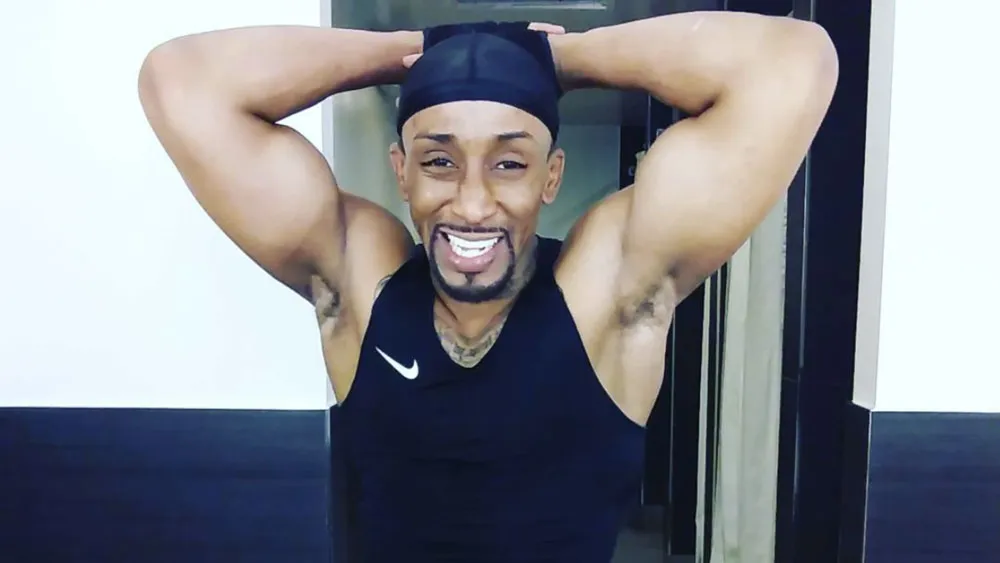 The two New York City police officers who responded to a 911 call in 2019 that left Kawaski Trawick dead will not face disciplinary action.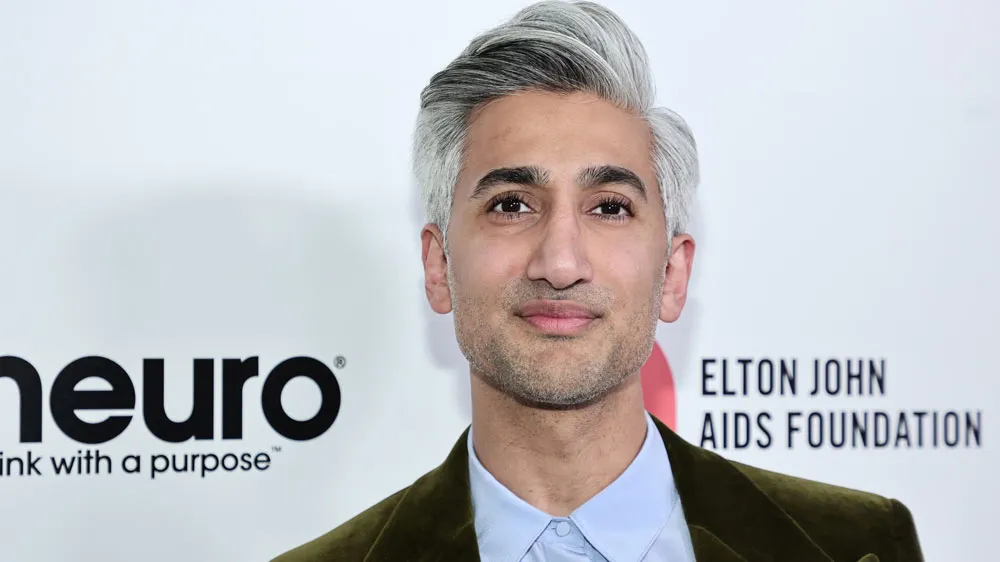 In a new interview, France details how he has styled the perfect life for himself and his family.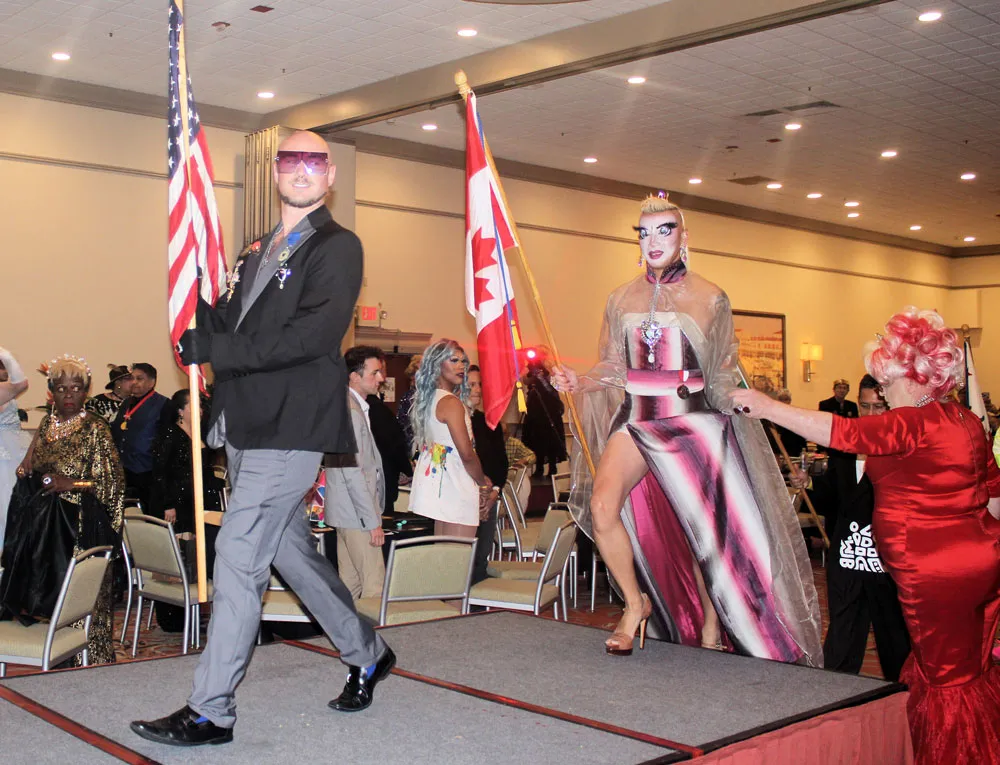 The Ducal Court of San Francisco held their 50th Coronation, crowning a new Duke and Dutchess. Several members celebrated milestone anniversaries, while others...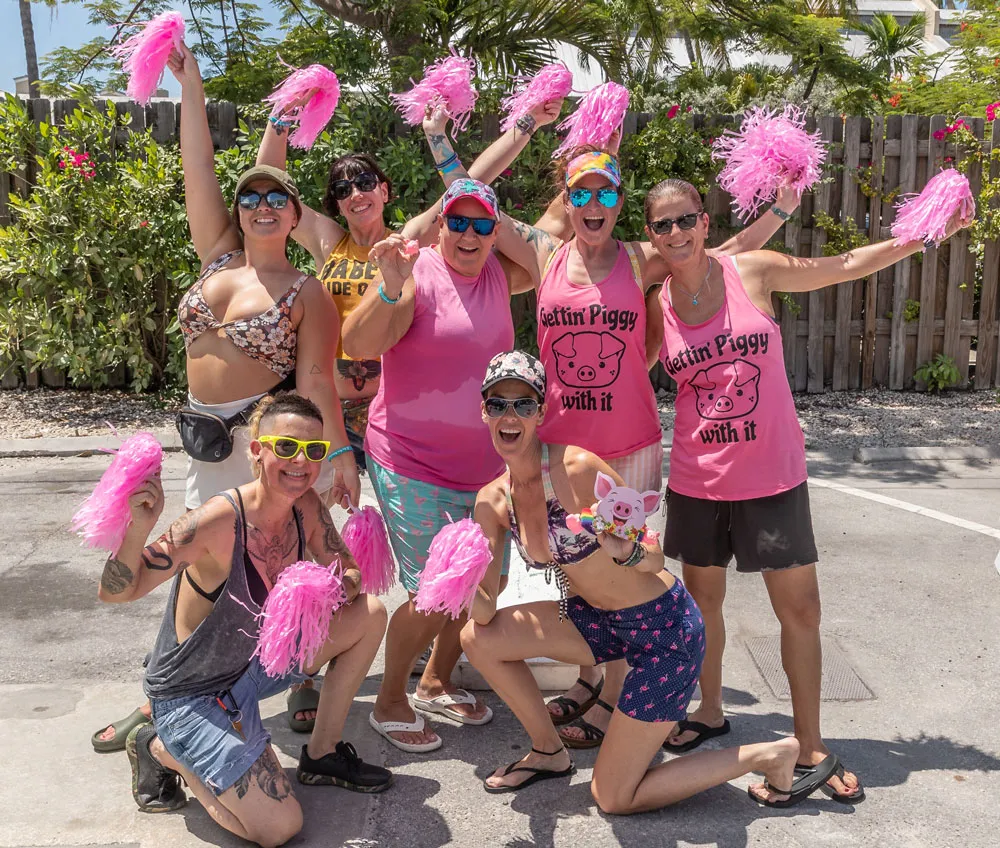 Key West Business Guild hosted Womenfest 2023 with pool parties, cornhole tournaments, poetry readings, a burlesque show and concerts. As usual, Key West is the...