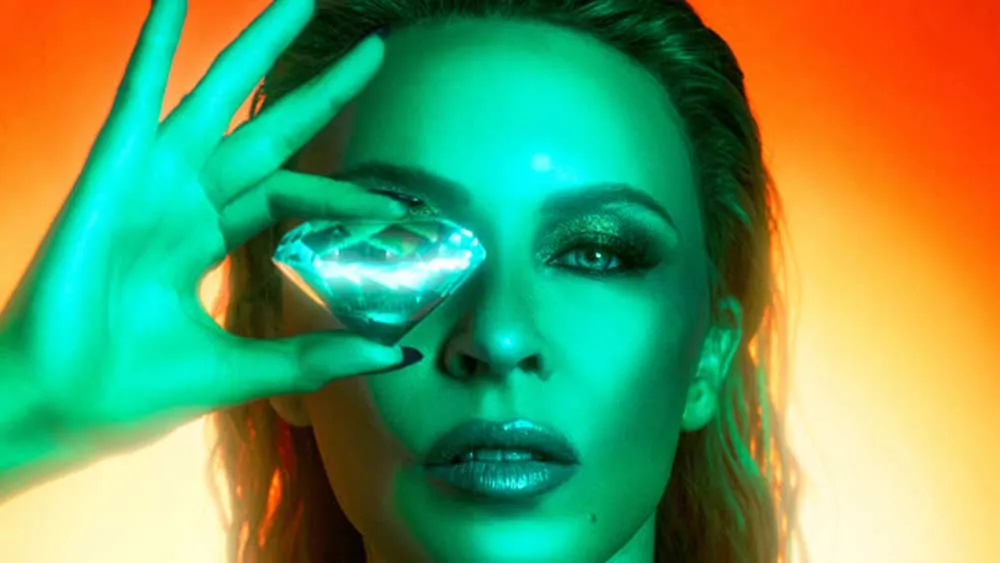 Kylie Minogue Fans Feeling the 'Tension' as Comeback Album Sparks Excitement
Kylie Minogue is in top form with her new album, "Tension," and fans – as well as critics – are loving it, UK newspaper the according to the Daily Mail.
The 11-track CD – with the Deluxe edition offering three additional songs – opens with the summer hit "Padam Padam," which reignited Minogue's fanbase, thrilled gay listeners, and proved one of the season's major hits.
But the rest of the album is drawing praise as well, including the title track, which has also been released as a single.
"The recent smash successes come amid Kylie's recent announcement of a Las Vegas residency, which sold out within hours of tickets becoming available," the Mail noted.
Fans on social media platform X (formerly known as Twitter) didn't hold back, gushing over the album with laudatory posts, the Mail noted.
"What an album! Some lethal tunes in here that Kylie has come out with simply outstanding winning 4 nominations absolutely awesome," one user posted, while another exulted, "another career peak 36 years into her career wow wow wow!"
Have a look at what else fans are saying.
---
Kilian Melloy serves as EDGE Media Network's Associate Arts Editor and Staff Contributor. His professional memberships include the National Lesbian & Gay Journalists Association, the Boston Online Film Critics Association, The Gay and Lesbian Entertainment Critics Association, and the Boston Theater Critics Association's Elliot Norton Awards Committee.